The Leader in Solar Pool Heater Installations
Sunshine Solar Technologies specializes in solar pool heating systems, electric pool heat pumps, gas pool heaters and solar hot water systems for residential and light commercial customers. We have a portfolio of over 2,000 solar energy installations and are the leading solar thermal installer in the mid-Atlantic region.
Here are some of the benefits you'll get from selecting us to be your solar heating company of choice:

Friendly and Knowledgeable Staff.
Decades of Experience in Solar Technology.
Free, No Obligation Estimates.
Highest Quality Solar Equipment and Parts.
Professional Installation.
Unmatched service after the installation.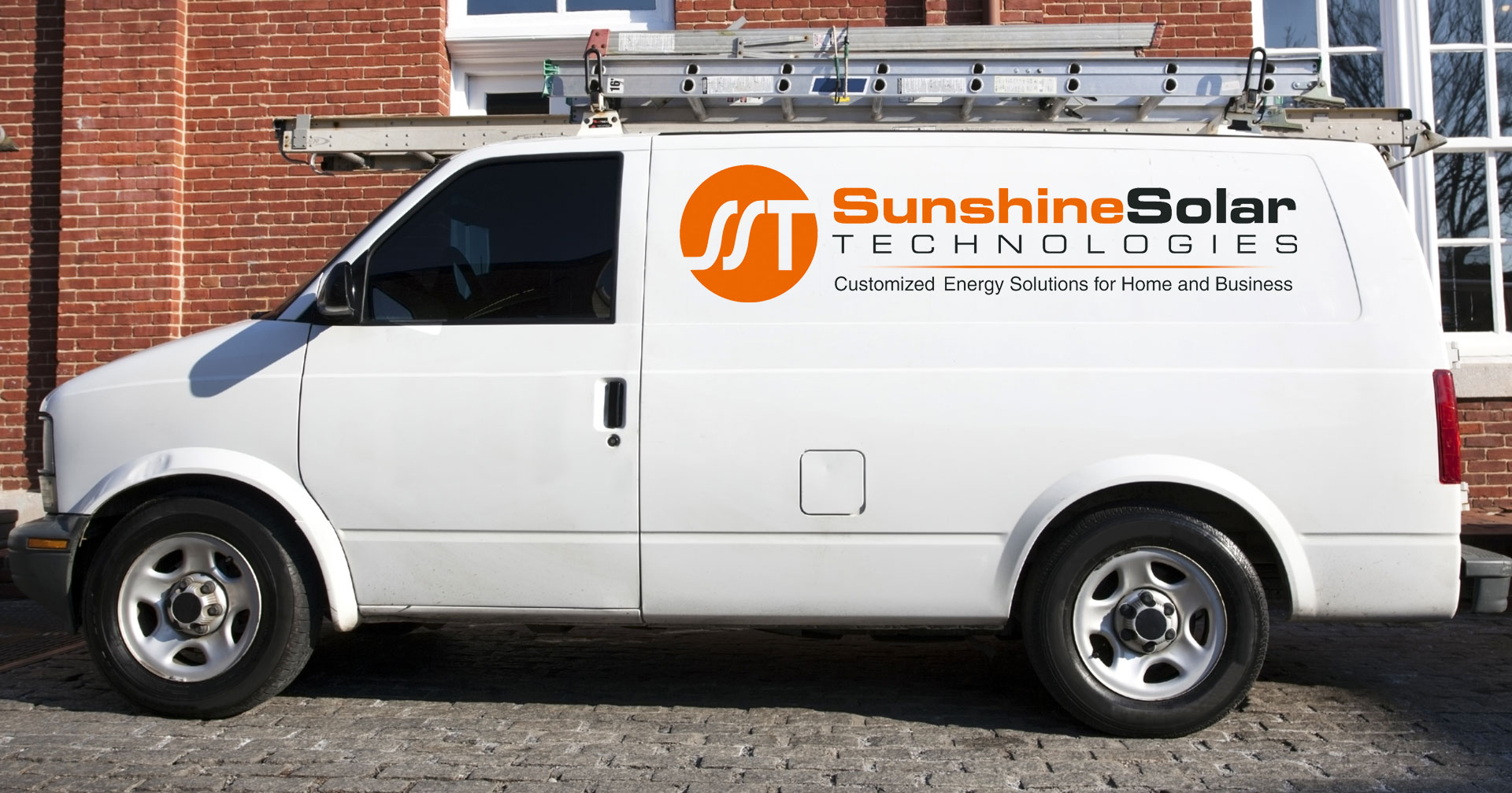 Sunshine Solar Technologies